Spring is the time when a lot of birds return to Iceland after spending the summer further south. It is a great time to be in Iceland, the sun is rising, the snow is melting and the day is getting a little bit longer every day.
It is the time when the birds start to arrive after a long winter break. The fields are full of geese and we have the  Common Snipe, the Golden Plover, the Whimbrel, the Redwing and many other birds singing their breath away preparing for mating and spending the summer in Iceland. 
Iceland is the time for birding during spring and early summer where people can both enjoy exploring nature and birding at the same time.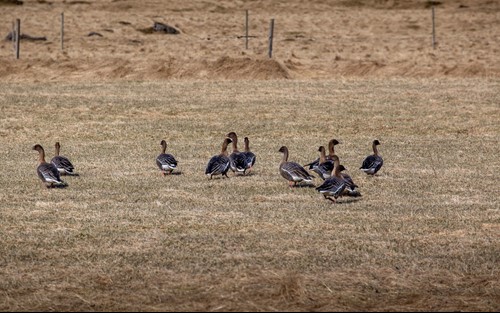 Pink-footed Goose on a field near Eyvindarholt Hill House and Cabins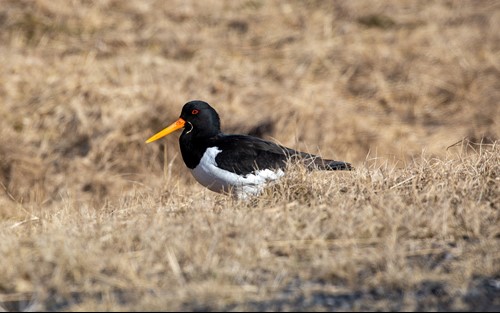 Eurasian Oystercatcher in Eyvindarholt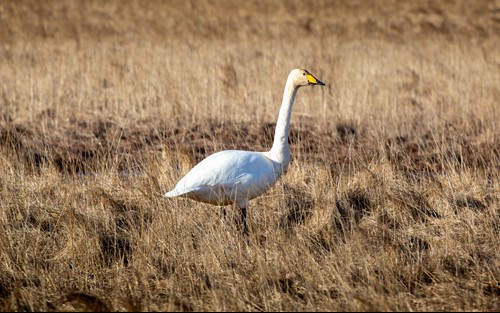 Whooper Swan in Landeyjar region near Eyvindarholt Hill House and Cabins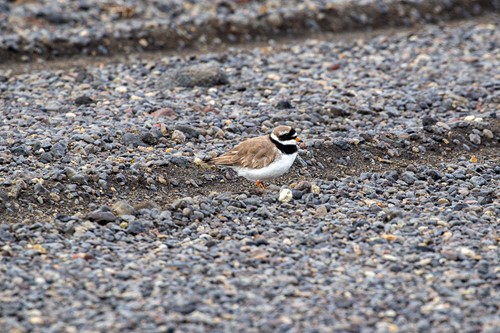 Common Ringed Plover on the Black Sand beach near Skógar